Need help analysing and interpreting your data?
AltraBio is a contract research company expert in the analysis of biological and medical data through the use of statistical methods and artificial intelligence.
AltraBio is trusted worldwide as a partner for research and development projects by leading companies and university hospitals operating in various sectors including pharmaceuticals, medical devices, diagnostics, and dermato-cosmetics.
Funding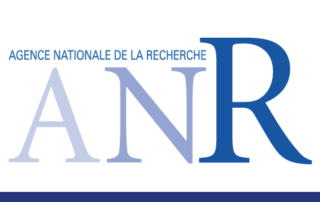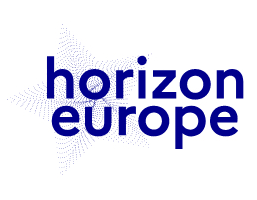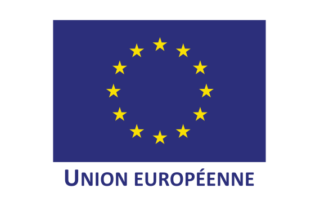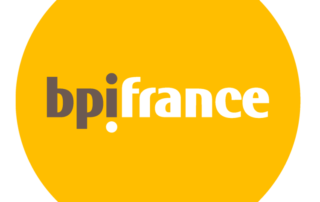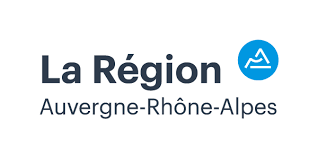 LATEST PUBLICATIONS
2022
Gene profiling reveals a contact allergy signature in most positive Amerchol L-101 patch test reactions Journal Article
In: Contact Dermatitis, vol. 87, no. 1, pp. 40–52, 2022.